Dry rot danger below a home.
Danger of dry-rot below a home. Significant deterioration to sub-floor structure and flooring below a home in Holland Park, from seepage, pooling of  water also insufficient ventilation. QBIS.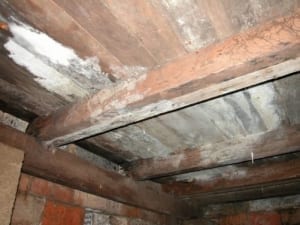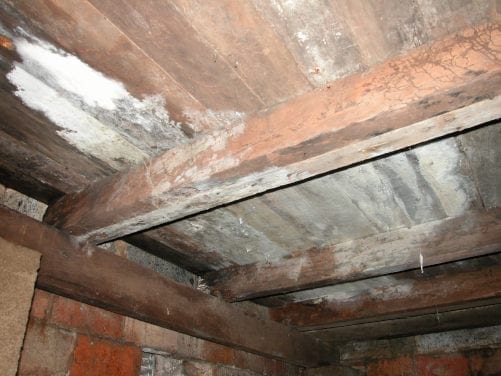 Mould is also forming to timber of this sub-floor area causing deterioration.  Due to lack of appropriate ventilation and insufficient ground clearance.
Danger of dry-rot below a home. Important notes:
These problems cannot be effectively and economically rectified without major rectification costs.
In most cases this is due to the type of building and its construction.
This is very serious and can cause health problems with inhabitants, especially if they have an existing  breathing problem.
Do not underestimate this problem as I have seen in many reports that omit it or put it down to being normal for an old building.
Do not accept this serious problem as being normal, IT IS NOT NORMAL!
Related I

nfo

rmation:
For independent Building Inspections Brisbane in all suburbs, Qld Home Buyers Inspection Service. qbis.com.au