Brisbane building inspections by the longest-serving building inspector in Brisbane with 50+ years of experience and a 5-star rating from 225+ Reviews.
With over 50 years of professional building inspection experience
The QLD Home Buyers Inspection Service (QBIS) has been educating buyers with a wealth of knowledge gained from experience in all aspects of the building industry dating back to 1966. If you're looking for a qualified building inspector in Brisbane, you're in the right place!

Building Inspection Services Brisbane that are Completely Independent of Agents!
We work in the best interest of our client, no one else. QBIS does not and will not engage in any referral/reward programs with real estate agents. No real estate agent will ever get their say in regards to the true condition of your prospective property.
Confidential and detailed reports that are second to NONE!
Unlike some other building inspectors our reports are not disclosed with the real estate agent or the seller.
Member of the Master Builders Association
Founding member of the Institute of Building Consultants
Unrestricted QBCC licenses for Building Inspections throughout Brisbane
.
We carry unrestricted QBCC licenses in both domestic and commercial construction. This means we can facilitate, just about any job you throw at us. Call me, Peter, today, if you'd like some help with your building inspection report.
Fully insured Building Inspector Brisbane


Be confident using Our Qualified Building Inspectors


We treat every building inspection report as if it were for a member of our own family.
We have been the eyes for many interstate and overseas buyers also large companies that rely upon us for confidentiality and an honest detailed report that is second to NONE!
Owned and operated by local building inspector Near You
You can be rest assured you are employing the person responsible for the business, Peter Weddell, owner/operator.
Some of our Building Inspection clients include:
Brisbane City Council
Major Banks
Lending Societies
Leading Solicitors / Lawyers
Interstate & Overseas Property Buyers
First Home Buyers
Families/Couples/Individuals
Retirees
Property Investors
Fund Managers
Investment Advisors

Superannuation

Funds
Property Managers
Why Get a Building Inspector to Inspect your Property?
1. Identify any potential hazards or defects of the property
2. Plan a Renovation or Demolition for the Property
3. Identify Potential Asbestos Issues that Could Devalue the Property of Cause Issues with Demolition
4. Identify and Issues with the Property that May be Relevant to Pest Inspections
5. Plan Maintenance and Repairs of the Property
6. Identify the true value of the Property
Brisbane building inspections contact Peter Weddell at QLD Home Buyers Inspection Service on 07 3222 4383 or 0418 193930 to book your inspection. QBCC License: 18932

Have Questions about your Building Inspection?
Great! You should!
Head over to our Commonly Asked Questions page and absorb as much information as you can.
We understand this can be confusing, so don't hesitate to call me, Peter, directly on 0418 193 930, or (07) 3222 4383.
6 Most Commonly Checked Items of a House-hold or Premises while doing a building inspection in Brisbane: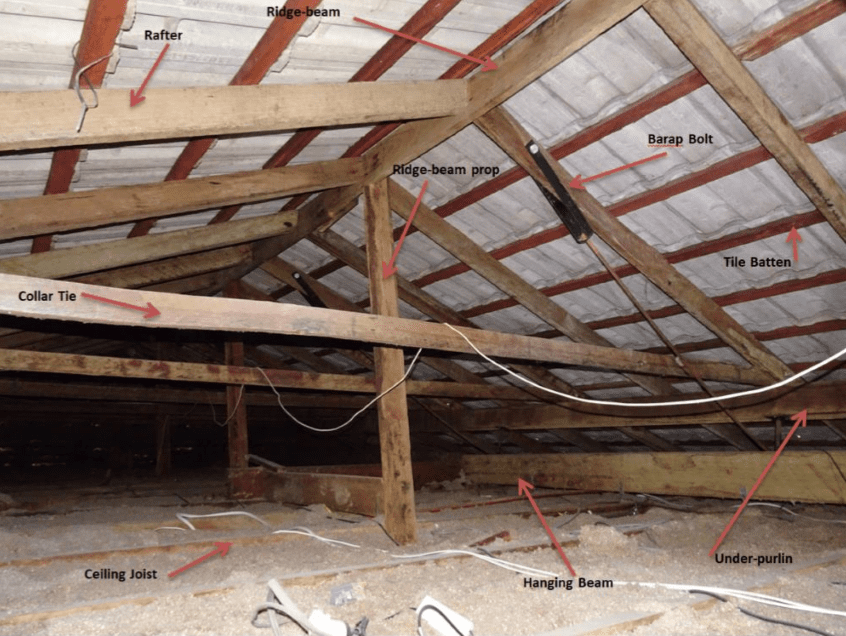 Inspection of the Roof Internals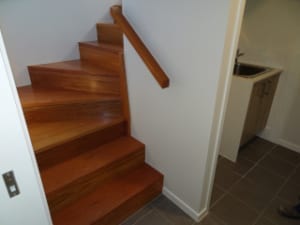 Inspection of the Interior of the Building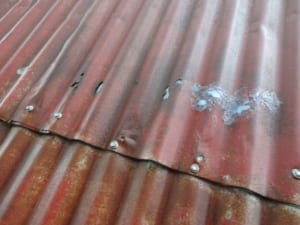 Inspection of the Roof Exterior (Safety Check according to Regulation)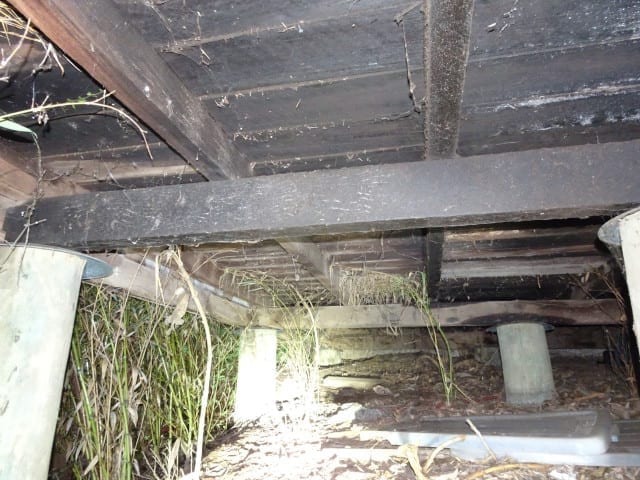 Inspection of the sub-floor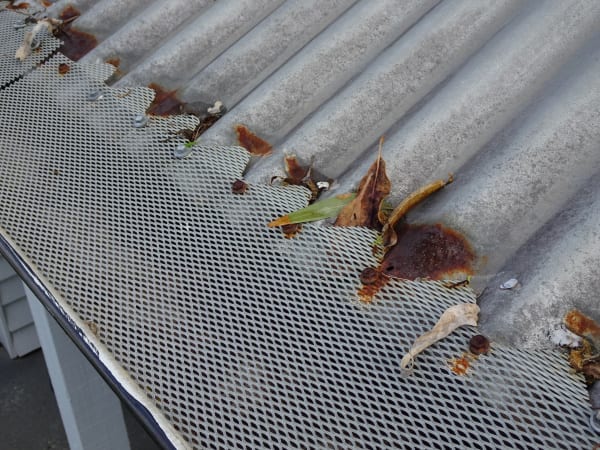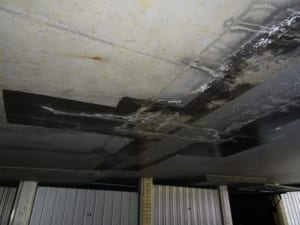 Inspection of the: Garage, Car-Port, Garden Shed etc.