Buying property over internet-Margate, a northern suburb of Brisbane
Carried out by Peter Weddell owner/operator of Qld Home Buyers Inspection Service
Some excellent examples of how buying over the internet and relying on agents photos can be a very costly mistake. Without professional advice from someone totally independent of agents, like Peter Weddell that will give you an unbiased opinion and comprehensive report.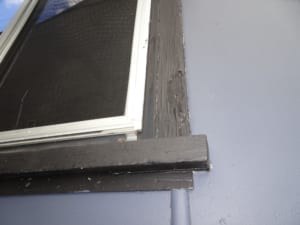 Rotting architraves around windows without appropriate flashing's fitted.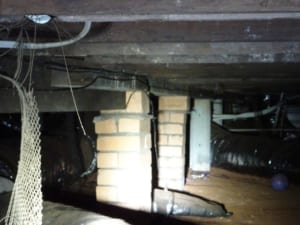 Brick piers that have moved causing undulation to the inside floor and external walls.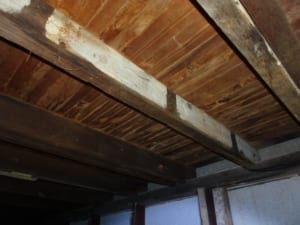 Second hand timber used throughout construction of the house.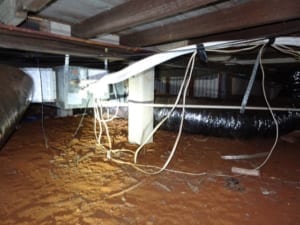 Loose electrical wires unprofessionally fitted and potentially dangerous.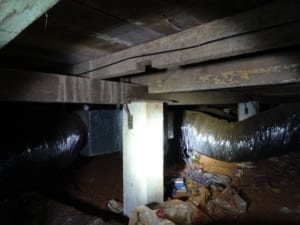 Stump movement causing sagging of bearers also undulation of the floor.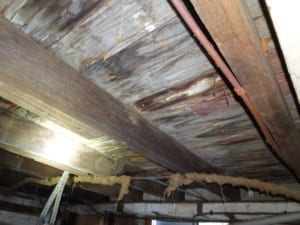 Rotting timber flooring from leaking of the bathroom above.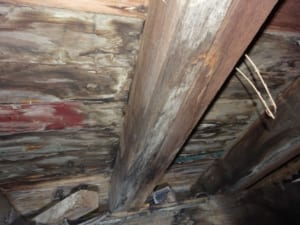 More rotting timber from the bathroom leaking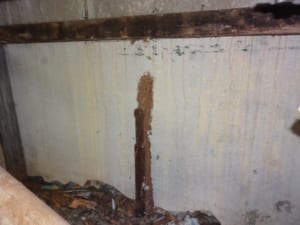 Termite damage to timber bridging the ant-capping.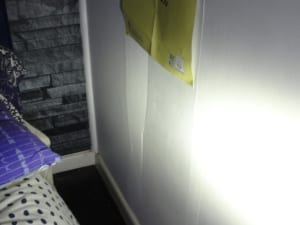 Damaged fibro wall sheeting, possibly Asbestos.
Buying property over internet-Margate
Important note: 
None of the above problems were identified by the agents inspector!
For independent Building Inspections Brisbane in all suburbs, Qld Home Buyers Inspection Service. qbis.com.au