Learn how a home seller benefited by disclosing termite damage to a buyer.
Benefits of disclosing termite damage. An important factor in helping the sale of this property go through smoothly, in a recent building inspection carried out by Peter Weddell. QBIS.
This shows the importance of seller and agent disclosure that helped this previously termite damaged house sale proceed.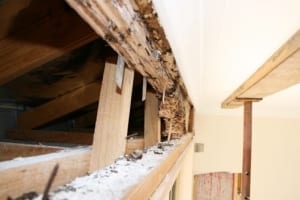 Termite damage to wall framing:
Plaster removed showing degree of termite damage to supporting lintel above an opening of this relatively new house.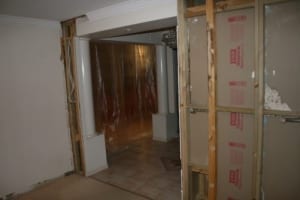 Wall frame with further termite damage.
The plaster was removed from all termite affected areas until there was no more evidence of damage to be found.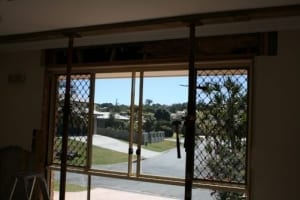 Before the rectification process.
Areas were assessed to determined where temporary props for support of the roof structure would be required before removal of any damaged timber. The roof structure was also assessed for damage.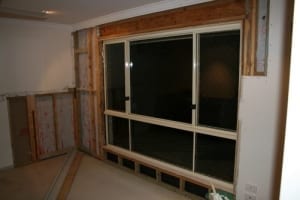 Affected timber replaced.
Replacement of all termite damaged framing is complete and ready for plaster sheet cover.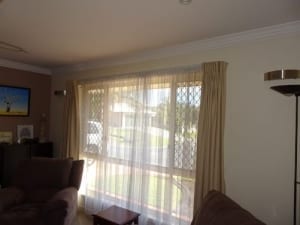 Completed job, plastered and painted.
Ready to list house on the market, with full disclosure and photos for proof of areas repaired.
Benefits of disclosing termite damage, with satisfying results!
This is a classic example of how full disclosure of what potentially could have stopped the sale helped the sale go through smoothly due to the buyer being made fully aware of a serious problem, that he was willing to accept, before the buyer signed the contract to buy.